😉 Best friend quiz 2023 😛
how to play
write your name
Answer Questions
Share your Quiz with your Friends
Check their scores at the scoreboard
quiz for friends about me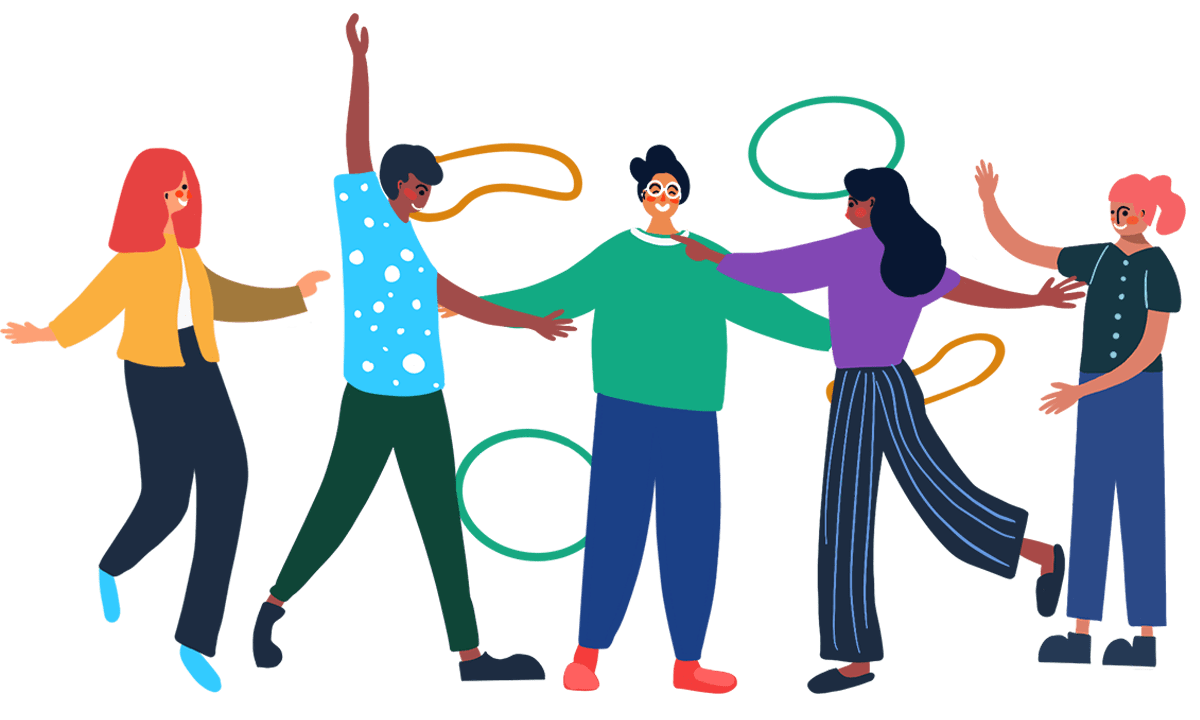 When you try to test your friends this friendship quiz 2023 for whatsapp is your best choice, you have this quiz to test your best friends and find out who's your better friend who know more about you. take quiz for friends now!
play friendship dare quiz
Start your Best friend quiz 2023 by entering your name . Answer the Questions about yourself Share the link we provide with your friends on snapchat or Whatsapp... Your friends will try to answer the friendship dare questions When your friends try friendship quiz , you will see the results on board list by using your Quiz link .